Happy New Year!
Help! I am trapped! I am trapped on the sofa with nothing but cheese to eat -mountains and mountains of cheese!
The cheese coma is real. But mannnn its good haha
We had a quiet night last night – we took our mums to see Mary Poppins  (quick review – LOVED IT!!) And after ferrying teenagers about the place, we were home in time to watch the fireworks to the telly- every year we say we will actually GO to see them in real life and every year we forget to buy tickets until they are all sold out (Not daft though, I set Siri to remind me next September! Ha! Siri I am relying on you! )
Hope you all had a lovely evening whatever you did and wherever you did it!
Like many of you I am itching to take the decorations down, and they are coming down in dribs and drabs, but I just can't ever take the tree down until New Year's Day! T O D A Y is the day! gahhhhh..  It's one of those daft self enforced 'rules' that the tree sees us in to the new year.
I know there will be heaps of differing views on this, from taking the damn thing down on Boxing Day, to keeping it up in all its twinkly splendour,  until 12th night.
Crumbs 12th night – the shops will have Easter eggs in by then!
I am definitely more a PRE Christmas, decoration girl, rather then a 'post' one. I love the anticipation! And this year we had to put it all up right at the end of November (which, I grant you did feel a tad early, but we had a photo shoot booked for a magazine so I am counting my blessings they didn't want to shoot it in August!!)

Rug linked here
As you know – tablescapes are my thing and Christmas is no exception – I found this beautiful Stag tablecloth linked here  – I love it for its subtle shimmer and how the stags aren't obvious – and it was the perfect base for a Christmas dinner party.


We host Christmas every year, and also, we host a big Summer bbq. We always run out of cutlery – ours is a lovely canteen, but only had 8 place settings – so I thought outside the box a bit and found these beauties in Very  – If you can't match – then totally mismatch

These are the matte copper and gold versions – they come in packs of 16 – which is a 4 piece place setting. The copper pack is on sale @ £18.99 at the moment! I think that's a bargain! I ordered 3 packs – two copper and one gold. I mixed and matched them with our stainless steel cutlery  and it was fab! Also meant we weren't constantly washing up as there was plenty of knives, forks and spoons to use for tea.
Vintage jelly moulds make lovely containers too – and for a quick and easy candle holder – turn a sherry glass upside down, tie a couple of baby baubles to the stem with twine, and pop a tea light on top.


Once the table is good to go – you need to sparkle too – and Christmas is the perfect time! Never knowingly under sequinned, I found the perfect top – for those of you with a keen eye, I am certain you will have seen a beautiful jumper with sequin cuffs doing the rounds on the gram. This one, however isn't a couple of hundred pounds, it's in the sale at £17.50! It's true to size /generous and washes really well.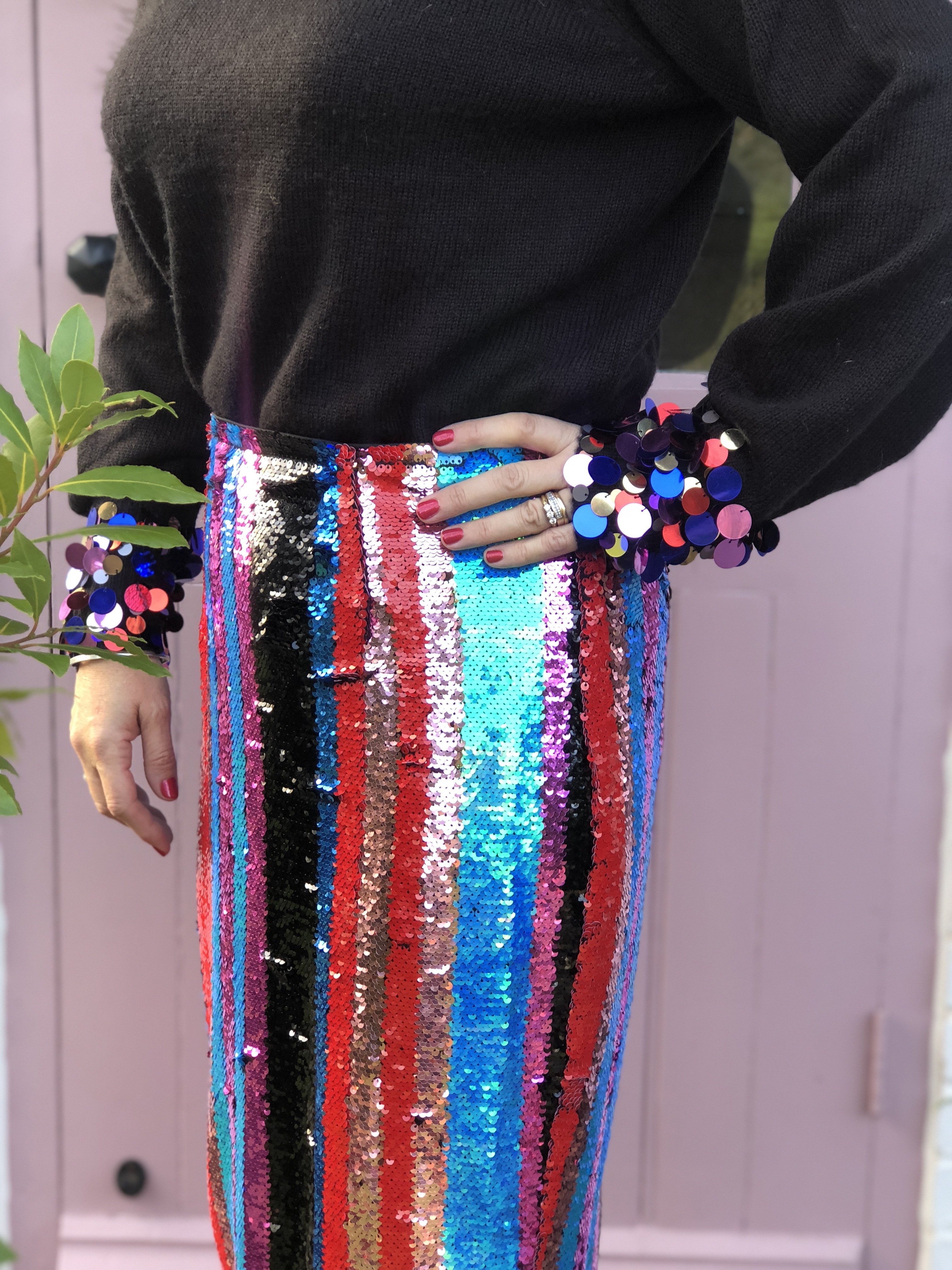 Sequin pencil skirt linked here – size up



And now – I am turning my thoughts to new year and resolutions. It must be the biggest cliche ever but I really want my New Year New Me to be a bit healthier and lighter than I am right now (90 %cheese 10% Quality Street) I have thoroughly enjoyed the feasting season! But as of Jan 1st , along with every one else, I am planning on getting healthy!
The decorations have to go and so does half a stone of Wensleydale that has mysteriously appeared on my hips.
Last year Gav bought me gym membership and I can tell you that they were the 2 most expensive swims I have ever had lol. ( I say lol, through gritted teeth – could probably have bought a Mulberry bag with the wasted fees OMG) SO, this year he has renewed the membership and I am feeling the pressure!!! I quite fancy a yoga class and I am going to see if I can staple myself to a personal trainer as there's zero chance of me being motivated enough to do it without a lot of nagging. I always thought getting a personal trainer was a bit naff, verging on ridiculous but lately I can totally see why they are so popular!!! I need a boot camp/ army officer to scare me in to going!
Obvs I can't go without motivational leggings….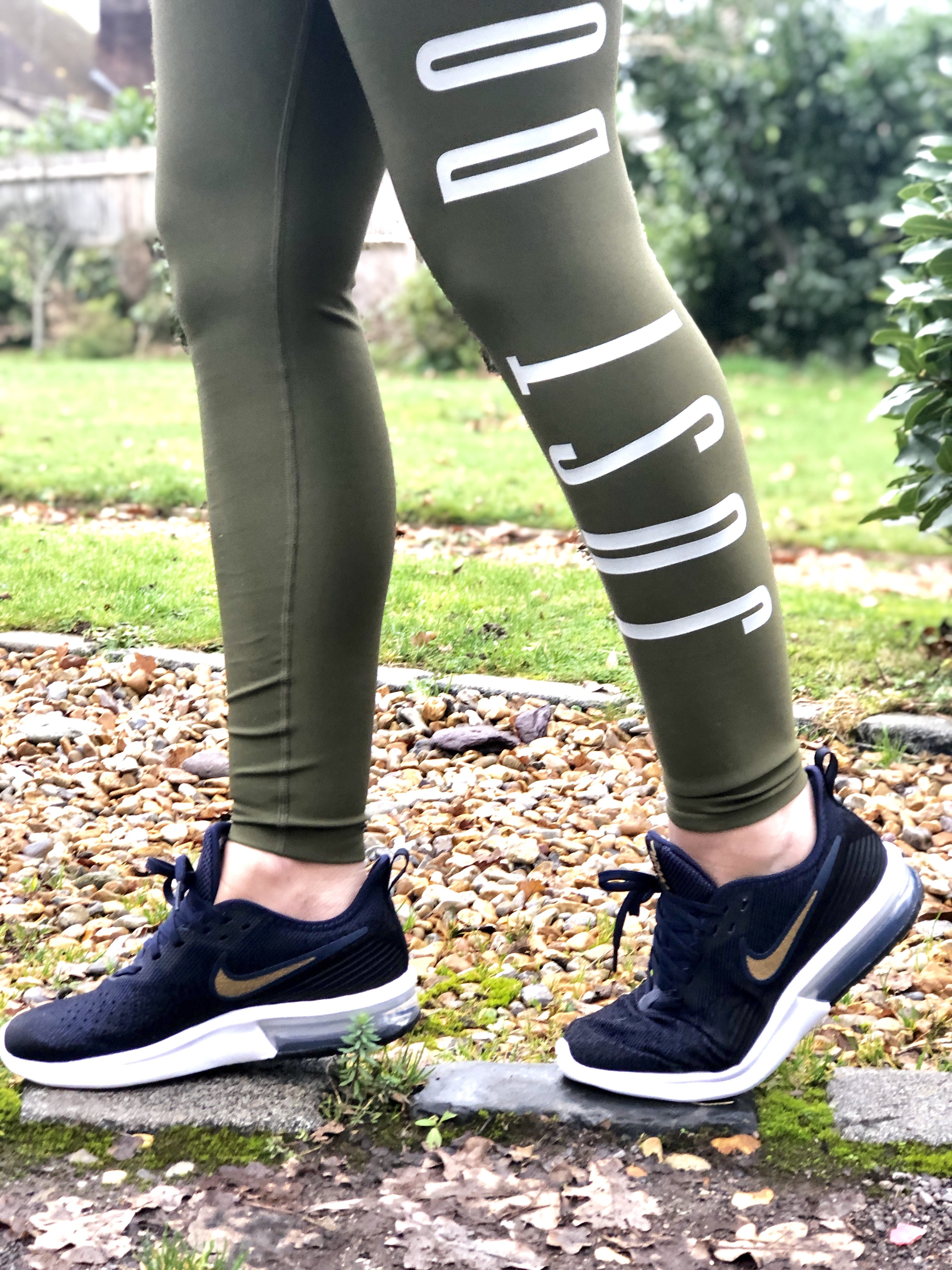 And a decent pair of trainers that aren't muddy from dog walks and 10 years old.
And an oversized motivational jumper – to remind me why I am doing this and big enough to cover the fallout from the cheese excess.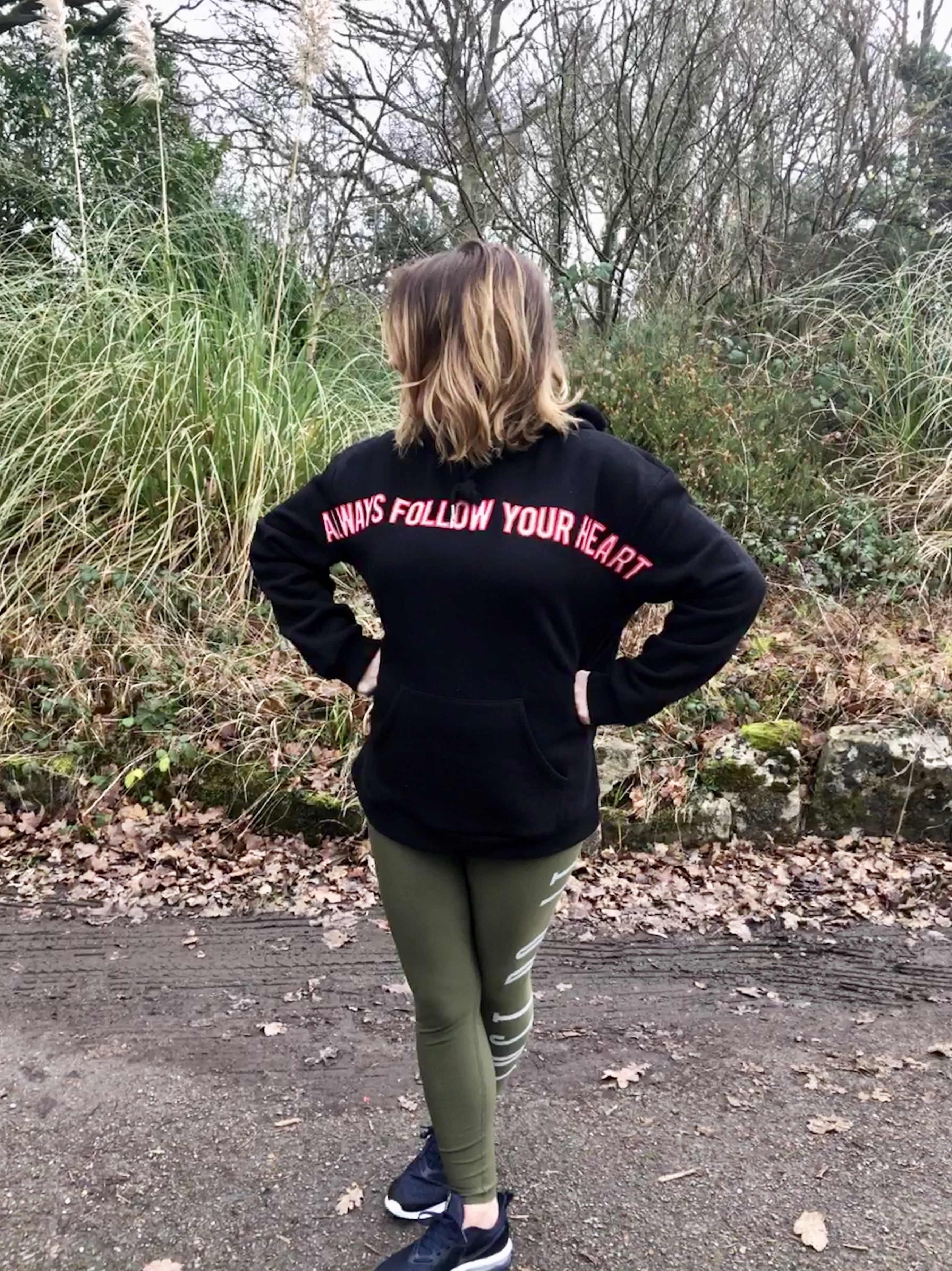 GAHHHHHHHHH – In the meantime if you want me, I'm over here, being fabulously in denial CHEERS! Happiest of New Years to you all!


Have a lovely day whatever you are doing – nursing a hangover or surfing the sales, or getting a skip and tidying up the house , whatever it is, enjoy it! Back to normality and having to know what actual day it is, is looming!
Love 


This is part of my paid partnership with VERY – I hope you are enjoying my finds, as much as I am enjoying finding them ! #ad