Hello! I thought I'd do a little Very roundup – and …..also reshare that biscuit recipe!
If you are new around here, you may have missed it when I shared it before
This is part of my paid partnership with Very therefore I'll mark it as AD
So to kick off – Very and Swoon Editions have teamed up and asked me to pick a piece from the collection –
I LOVE Swoon stuff so was delighted to be asked
(click the pics for the links)
The Otto Side Table is £149 and comes fully assembled – the legs need screwing on – a 2 minute job
I asked our middle one, Toby, who has just turned 16 – as it is his room and he really loves it. Teen boys' rooms can be tricky can't they – He chose this duvet cover too – a Terence Conran one – it's lovely
As you may know we are renovating our house at the moment and if you saw my house stories the other day, you'll know I have fallen in love with a bold fern and palm print wallpaper. It's going to be a couple of months (slash years lol) before we are ready to wallpaper, so when I spied a dress very similar, I had to have it
Incidentally, the shoes are light as a feather and so comfy – I have them in gold too, Office has done them for years and they come in different heights – here is a link to the shoes 
The Oasis straw bag is in the sale at £20 
So, back to the builders – I find the best way to keep them going is by supplying plenty of tea and biscuits ( I am not the most regular tea maker, I probably need to set an alarm!)
Today, I made everyone Cornish Fairings – they take 5 minutes  – quicker than popping out to buy them!
You will need –
4 oz butter
1 tablespoon of golden syrup
6 oz SR flour
Pinch bicarb
1 level teaspoon ginger
3oz castor sugar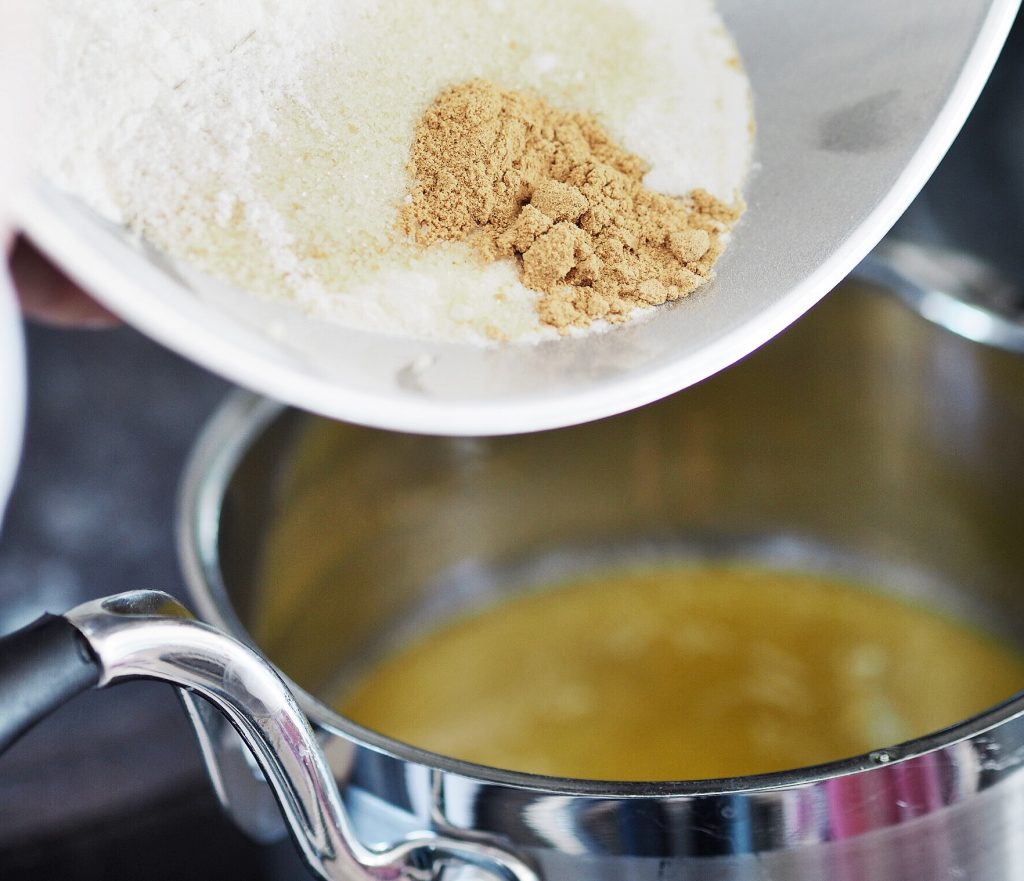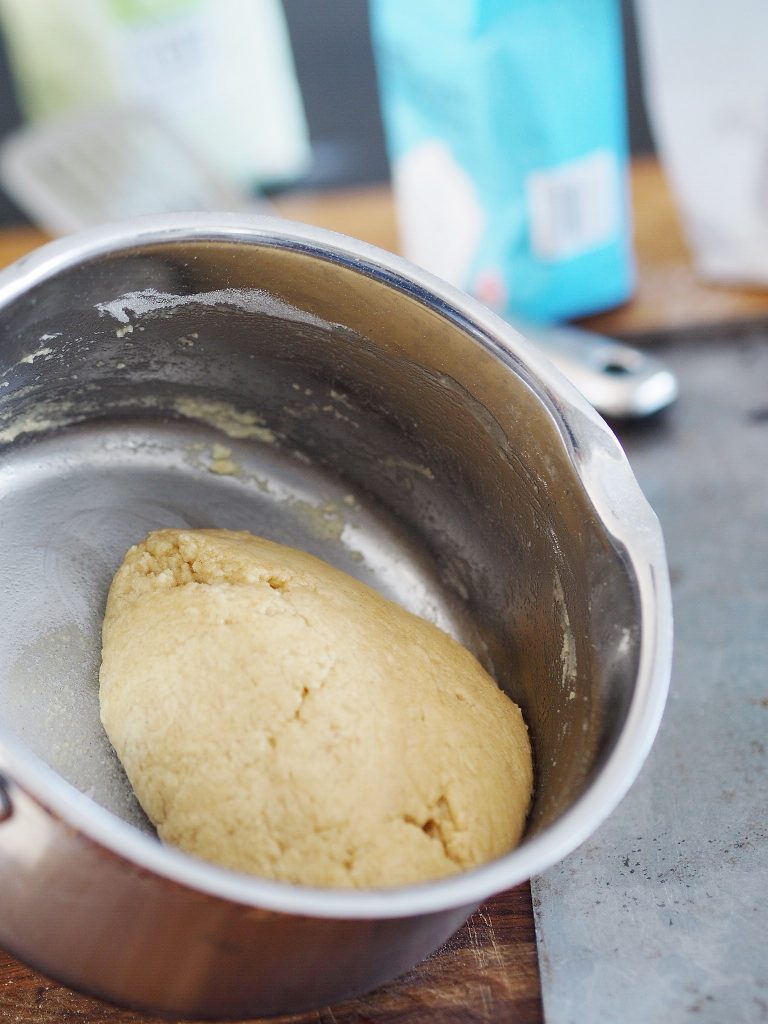 Let me know if you bake them and if they hang around long enough to actually cool down! Ours get eaten within minutes of coming out of the oven
As ever
Thankyou so much for stopping by!
Love