For when you run out of biscuits – which is a complete disaster and doesn't even bear thinking about. (Bear, bare? I STILL never know which)
Here is a brilliant little recipe that takes 10 mins from start to finish – (I have been known to eat the raw mixture haha)
If you want, you can make it gluten and dairy free, by switching to the substitutes and it works just as well.
Ingredients..
4oz butter – if you are Dairy Free – I use Arla Lacto free spreadable
1 tbsp Golden Syrup
6oz SR flour – if you are Gluten Free – I use GF SR flour from Marks and Spencer
1 level tsp Ground Ginger
3oz Castor Sugar
Instructions..


in a pan, melt the butter and syrup together over a medium heat.
Stir in everything else.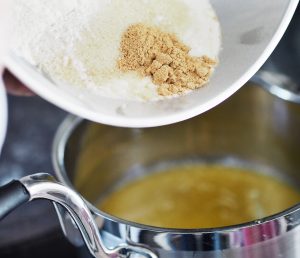 It will form a ball and come clean from the sides of the pan. Take it off the heat and wait for it to cool down a bit.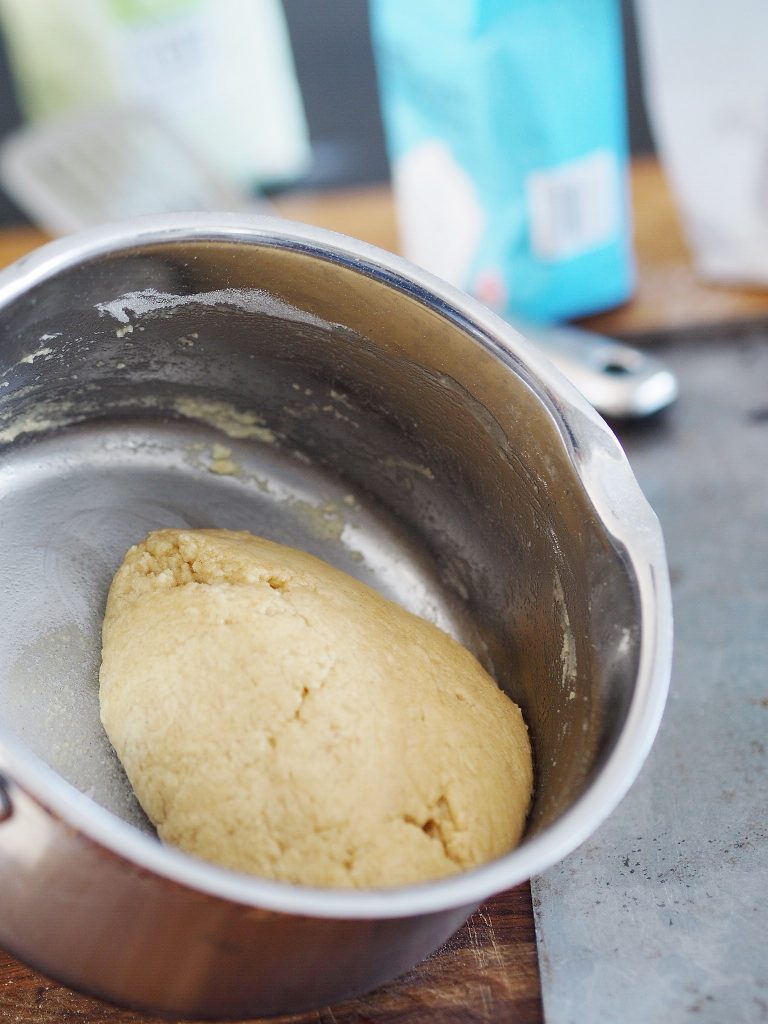 Then you can form lots of walnut sized balls and place on a baking tray – ALERT – they spread! So don't put the balls too close to each other.


Bake for between 5 and 8 mins on G mark 4, 180 degrees or on the bottom shelf of the top oven in the Aga.
Take them out and let them cool for a bit before putting them on a cooling rack. The biscuits on the tea towel are gluten and dairy free, and they are slightly podgier, and had less spread, than the usual version pictured on the cooling rack – but they taste exactly the same.   They go lovely with a cuppa! Enjoy! Let me know if you make them and how you get on 🙂
Thanks for reading,  Love