Welcome to my Shop Small for Christmas post!
When I asked for submissions I was inundated  – I have included as many amazing small businesses  and makers as I can, whilst ensuring the post doesn't become a contender for War and Peace! I will get straight to it – heads up – I have linked to each business in the name on each post and to the Instagram account in the caption, to make it easy for you to find contact points.
So, in no particular order, here we go!
---
Jaki is the maker of multi award winning preserves, winning Double Gold this year, a prestigious award earning recognition from none other than Fortnum & Mason. She specialises in small batch seasonal produce and posts worldwide. She also supplies many local delicatessens and  cafes across Surrey and Sussex.
You can tickle your taste buds by following her on Instagram.
---
Rhin Skeen
is a small scale textile artist who started her business two years ago whilst at uni. She makes beautiful handwoven scarves. Each scarf is handwoven by Rhin and takes between 4-8 hours. Rhin says 'I have had wonderful reviews from the people who have bought from me and want to keep giving people a cosy winter wrapped up in a soft and stylish scarf!'
---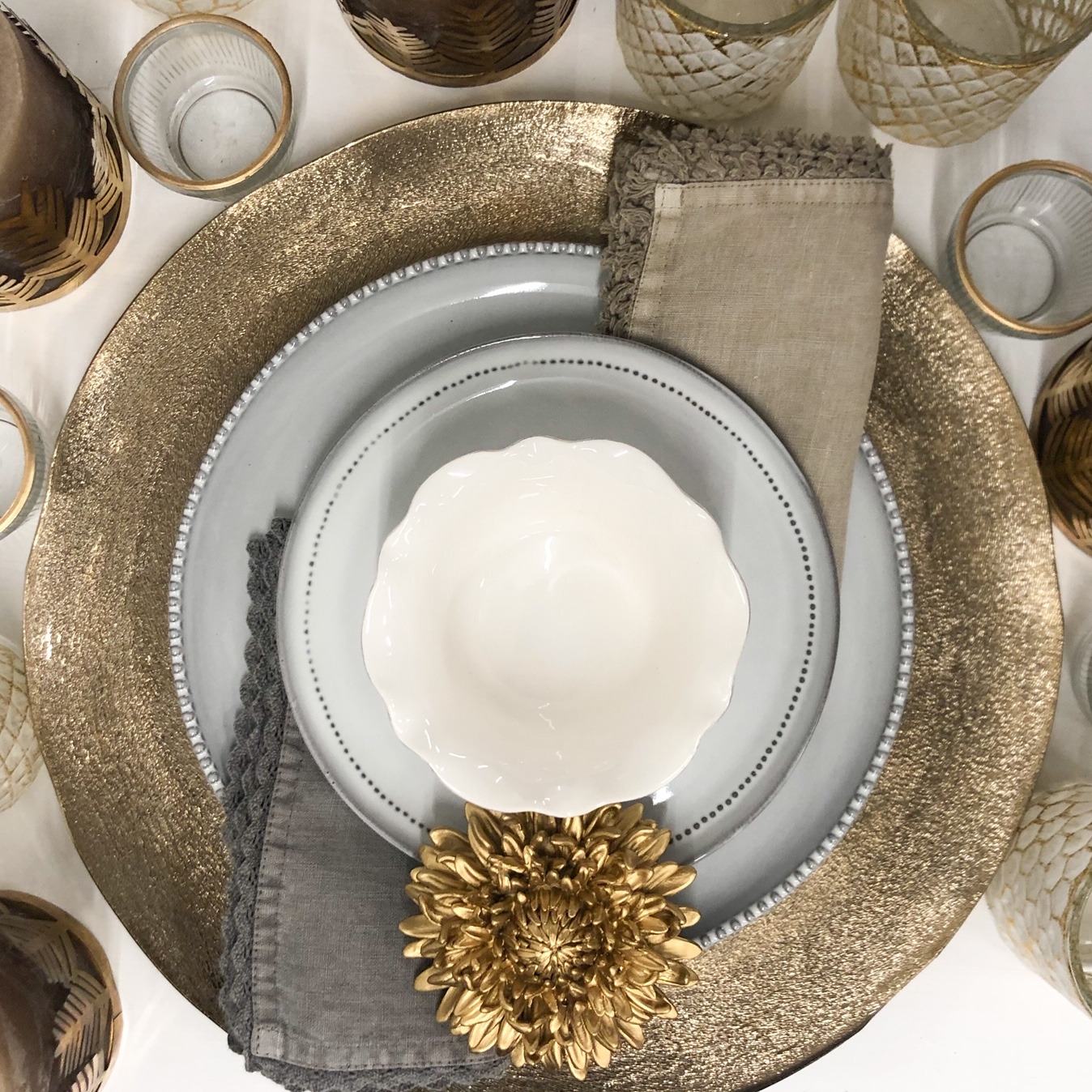 Keeli & Jade ran a fabulous wedding and event business prior to Covid, so like many amazing entrepreneurs they have diversified and the ladies have indulged in their passion for interiors, whilst still creating beautiful floral displays such as bespoke wreaths and table centres. They have two fabulous spaces in their Hampshire studio,  filled with homewares, candles, garden accessories along with fresh flowers and plants.
They are online of course, so you can shop from the comfort of your sofa!
Hannah set up her baking business, Vintage Rose Cakes, during lockdown and specialises in baking cookie gift sets. She has several Christmas sets available which would be perfect to send out to family or friends – especially as we may not be able to celebrate together this year.
Home of the rainbow!! One of my favourites – happy retro inspired, unbelievably soft,  quality gear, that I absolutely love! Kids and adults, there is something for everyone.
Holder & Hook are a husband and wife team handcrafting personalised oak homeware and gifts from our own sustainable Norfolk oak. Molly has her own personalised hook and the quality is lovely. They make personalised chopping boards, coat hooks, wine racks and so much more. All beautifully crafted in their local oak.
---
Sophie is an artist specialising in original, affordable mixed media paintings inspired by nature. The perfect unique gift for someone special in your life. Work available from website and commissions also undertaken. Her pieces are absolutely stunning – I first discovered her on my daily scroll and her art stopped me in my tracks. For example, this Queen Bee!
You can also find Sophie on Instagram.
---

Cag is a talented fused and stained glass artist who creates a wide variety of products including pictures, mirrors, bowls, glass bunting and decorations and absolutely loves the challenge of a commission.
Her designs are fun and bright! You can also find her on Instagram.
---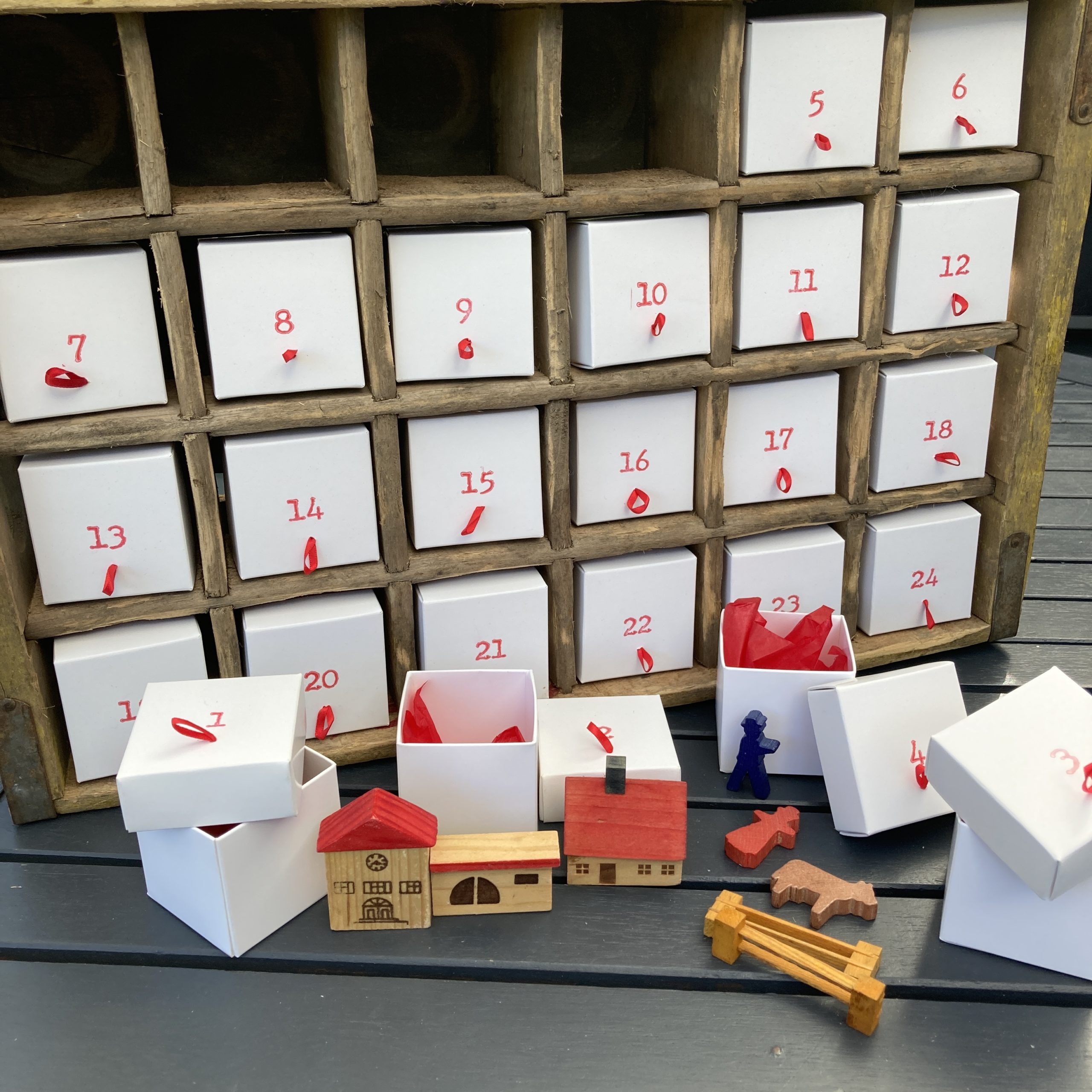 Karen sells gorgeous quirky vintage home accessories.
As well as some lovely Christmas decorations and unique presents – think ticking stripes and bottle brush trees on vintage tin cars and red metal Fire buckets –  she sells a lovely advent crate.
Little boxes in a vintage drinks crate. Either filled like this one or with empty boxes for you to add your own treasures.
---
Gorgeous greetings cards made in Clevedon  – here is an assortment of  David's Christmas designs, they come in packs of 6 for £8.95. David says 'My personal favourite is the "Merry Everything' design.
The way that 2020 has worked out, I think we all deserve to simply 'merry everything' this festive season, plus I'm a huge fan of the run up to Christmas and go all out, so that's where the inspiration came from! They're printed with an embossed red sparkly foil to make them look like foil balloon bunting'.
You can find him on Instagram here.
---

Charlotte is a university graduate, artist and animator who sells her pieces on Etsy-this fun sign is made from reclaimed wood and is just £7.
You can also find her Instagram page, here.
---

Luxury 🇬🇧 indoor/outdoor furniture brand handmade – gorgeous furriness for winter and tough, waterproof pieces for lounging on during the Summer.
---
Beautiful paper decorations with a huge impact! Tiny to store and perfect props for fabulous photos
Click here for their Instagram.
---

Angela is a talented ceramicist living in Brighton
Her tiles are a feast for the eyes and her birds, snails and fish are an absolute delight!! She is a member of the Sussex Guild and such a fab find for me as I used to attend ceramics classes and I have a deep appreciation for Angela's pieces as I know just how hard I found it! An absolute joy!
Find her on Instagram.
---
A fab discovery if you love yarn! Georgie puts it so well …
'I've worked in my parents local yarn shop since the age of 13, and I knew that I just needed to work with yarn forever. I'm inspired by all sorts of things, whether that be nature, fantasy films, a scrap of fabric I find in my stash; the possibilities when it comes to dyeing yarn are endless! All the yarn is dyed in my garden based studio at my home in the stunning Lincolnshire Wolds.
I also stock beautiful, handmade project bags that are made by my wonderful Mum. We use only the best quality cotton, in a variety of prints and they come in 3 different sizes. We have recently added a large selection of bags in Liberty Tana Lawn fabric, which is one of my favourite fabrics to work with'.
Find Georgie on Instagram.
---
Based In Devon, Amy and Shaun source unusual, modern rustic pieces that I think you will love! Seeing as I get asked so often about my little pink stool, I thought I'd find some for you! (I painted mine using chalk paint, but you might prefer yours au natarale!
Follow along on Instagram for plenty more gorgeousness.
---
Juliette is our local florist – she has saved my bacon many times and her flowers are always spot on. Usually she runs wreath workshops this time of year so she has gone online instead! You can order ready made wreaths, or a kit, with full instructions, so you can create your own masterpiece!
Find her on Instagram.
---

Meet Alice, owner of Marples Cakery. Alice creates bespoke creations for special occasions and everyday indulgences-  everything from wedding and celebration cakes, to cupcakes, macarons, traybakes, blondies, brownies and more! She has also launched a range of national postal traybakes and treats for Christmas.
Alice is also on Instagram.
---

Kathy has been making pretty handmade jewellery for 16 years- she specialises in beautifully delicate, feminine designs – she has a lovely website.
Marie is a talented silversmith who has a fantastic eye for design and also takes on commissions. I love her stacking rings but there is so much more to discover online!
---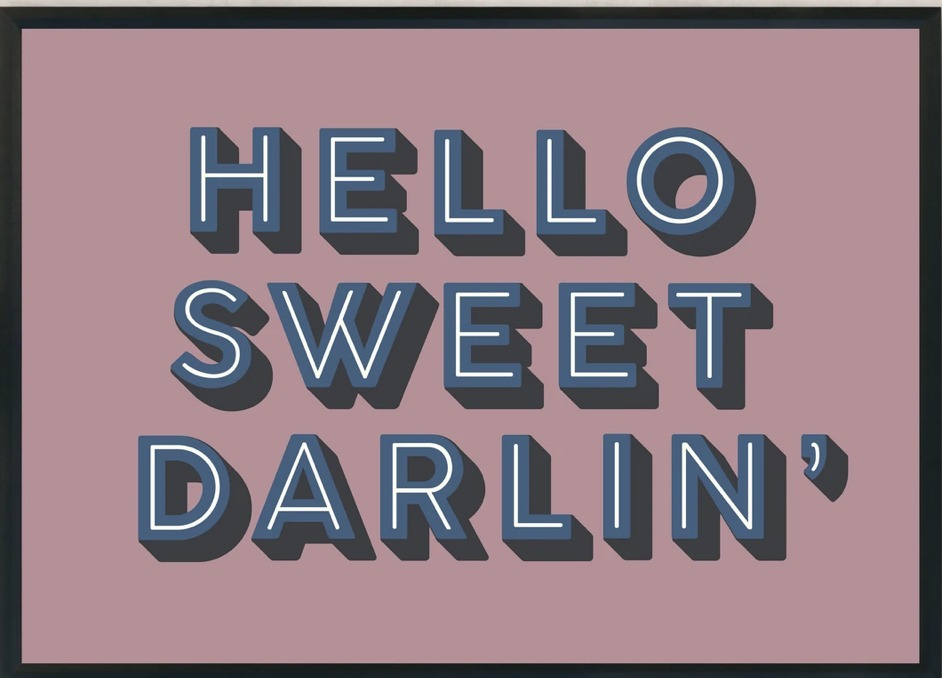 Colourful, contemporary art prints and wall planners to brighten your walls! Prices start at £17 – For 15% off your order use the code DONEINHEELS15 Follow them 
here on Instagram
---
I have been buying stuff from the Queen Bees for ages and I love everything they do – this gorgeous chunky cardi at £59 for example – but also think handbags with bright fancy shoulder straps, velvet pouches, gift ideas and stocking fillers!
They also do a gorgeous champagne sequin top similar to the one I wore in my birthday photos – perfect for Christmas!
A gorgeous boutique with a lovely website, worldwide shipping and some scrumptious gift ideas.
Jo is a hand embroidery artist inspired by her love of #flaars, meadows and gardens.
Every embroidered flower border and meadow is meticulously made, starting with her painted watercolour backgrounds, then with each stitch, layers of soft colours and texture are added to create depth and capture her impressionistic style.
She sells beautiful original framed artworks, embroidery kits and cards all made from the heart and each one so beautiful.
Here is a link so you can find her on 
Instagram
---
Getting Stuff Done In Heels (dat me)
I thought I'd share my Eat Drink & Be Merry bunting, made from vintage playing cards – there are a few other treats online to if you fancy a look 🙂
---
And that concludes my round up for now – apologies if you weren't included – it was a mammoth task ! I had hundreds of submissions. I tried to keep variety in the businesses I shared so I hope you enjoyed it and found some lovely new accounts to follow as well as being inspired for a little bit of Christmas perusal!
As ever, thanks for stopping by!
Love